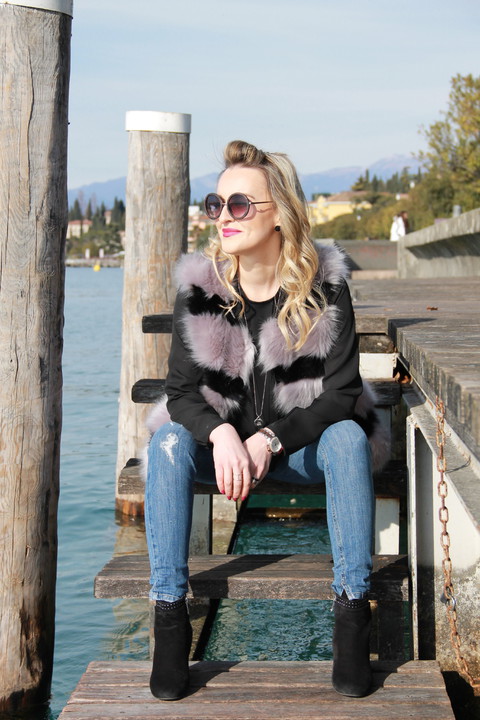 How many of you can't wait for spring?! I honestly can't wait. Today's program was: go to the gym, do a few errands and devote the rest of the day to my friends...how beautiful is it to spend some time together, laughing and joking?! For this...
Blu dress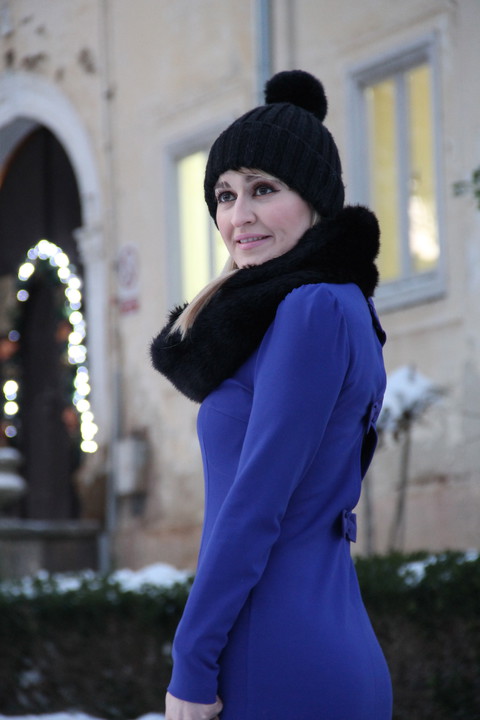 My holidays are going on. These were not planned, they were decided at the last minute and maybe that's why they are so beautiful. A lot of snow has been falling these days and I went back on the sled! It had been ages since I last did! The...
Winter shorts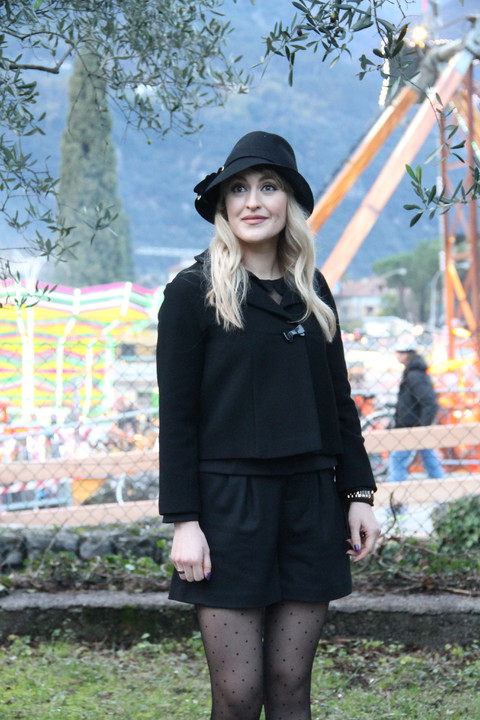 The tights with dots and the bow details mean that this outfit is called Lazzari style! I chose the high-waisted shorts from the new collection by Lazzari. They match very well with the blouse with round collar and the blazer of the previous...