It's a windy day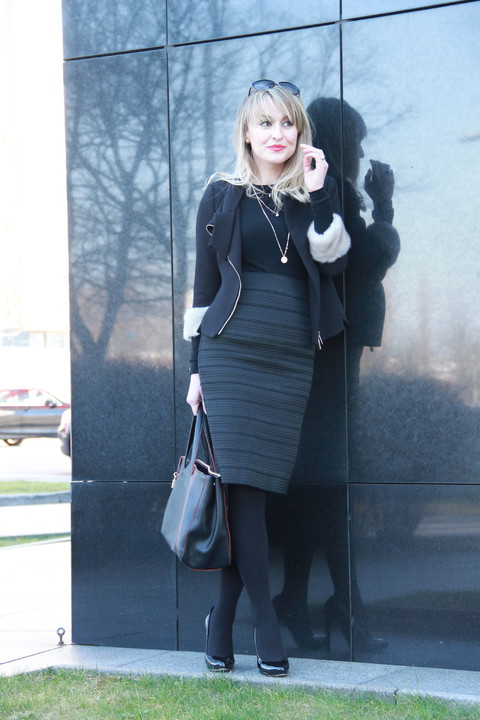 Do you ever fix your hair nicely, go outside, start to fight with the wind until nothing of your blowout is left?! That's exactly what's happened to me today ☹ I had a business meeting and I wanted to have voluminous and well-groomed hair... the...
2nd look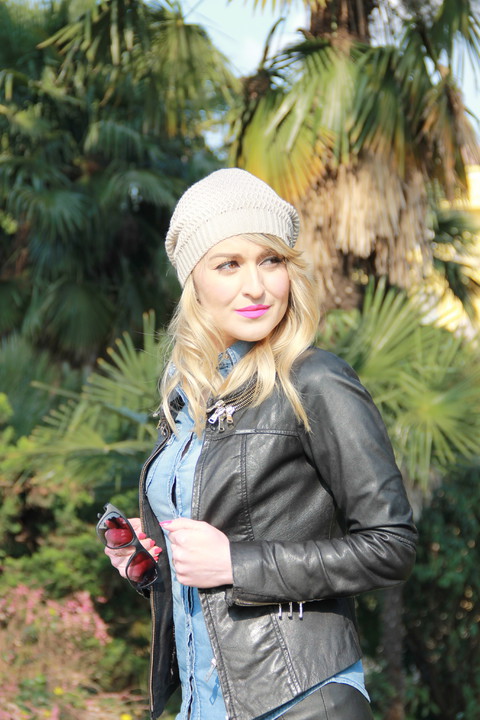 It's the end of the week, the sun is shining and the weather is perfect for a walk in the park, meeting friends or taking a stroll downtown. If you have seen my previous post, do you find something familiar in these outfits? Take a better look .....
River walk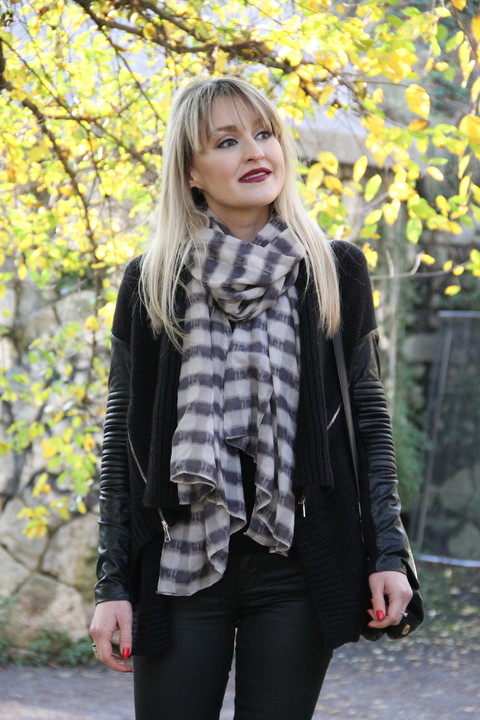 These are the last days of autumn and today the sun is shining. I like very much this sweater Guess by Marciano. Besides an irregular cut, it also has leather inserts and side zips that make it special. It's something between a sweater and a...