Simply and casual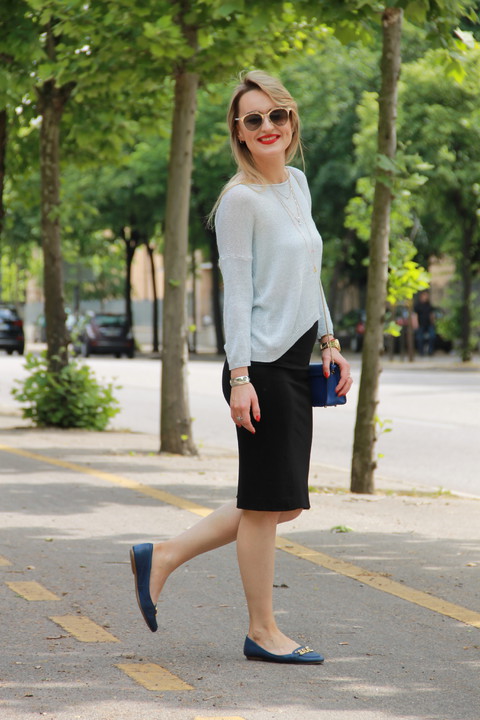 Do you ever have those full days in which you've got plenty to do in town? Today I can definitely call mine "1001 things to do." The weather is confusing... cold ... warm ... it's raining ... the sun is shining... but this doesn't stop me from...
Elegance with butterflies
There are a lot of weddings, baptisms, school dances and other elegant events in this time of the year. We are often in search of the perfect outfit and it's not always easy to find it, because we want one we like, which fits us well, modern,...