How to moisturize skin in winter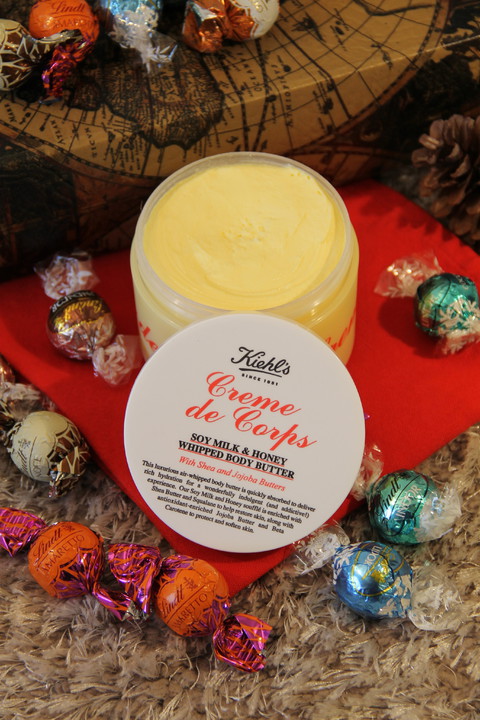 Hi my Butterflycats This cold weather keeps up... and that's why I decided to write this post. We all know that in the cold season our skin becomes drier and needs to be adequately hydrated. Often, during these cold months, a moisturizing...
Main steps and products review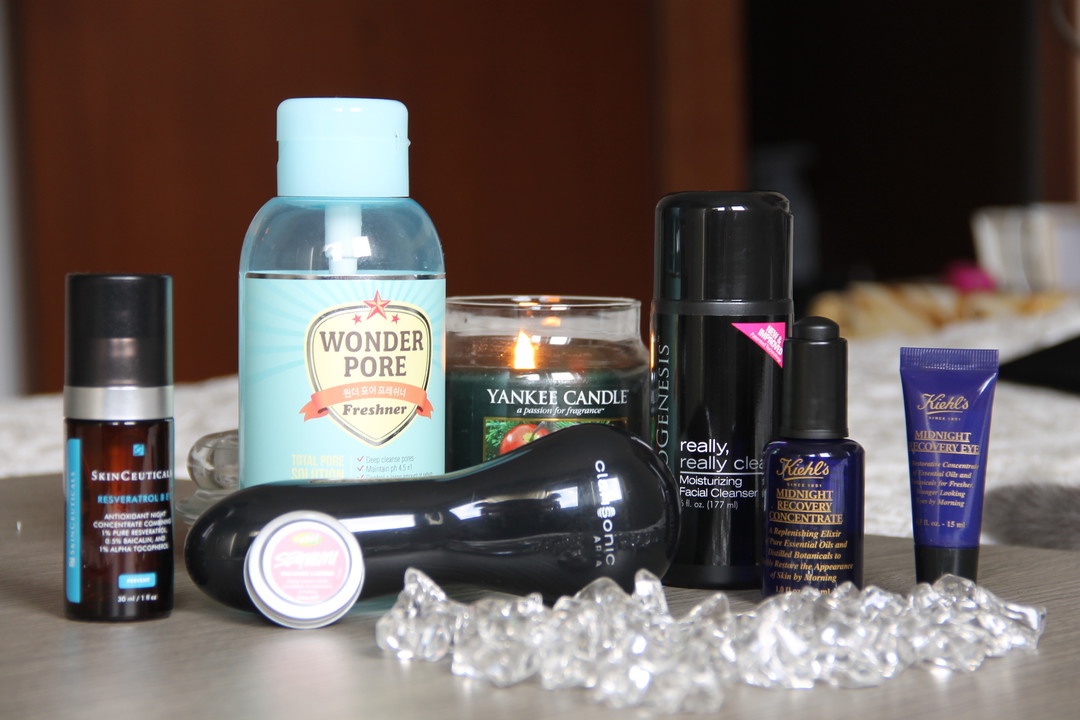 Hi my Butterflaycats A beautiful skin is the result of many factors: diet, hydration, stress level, genetics, hormones, health, lifestyle, habits… Our skin will reflect the results of all these factors. We often hear that beauty comes from the...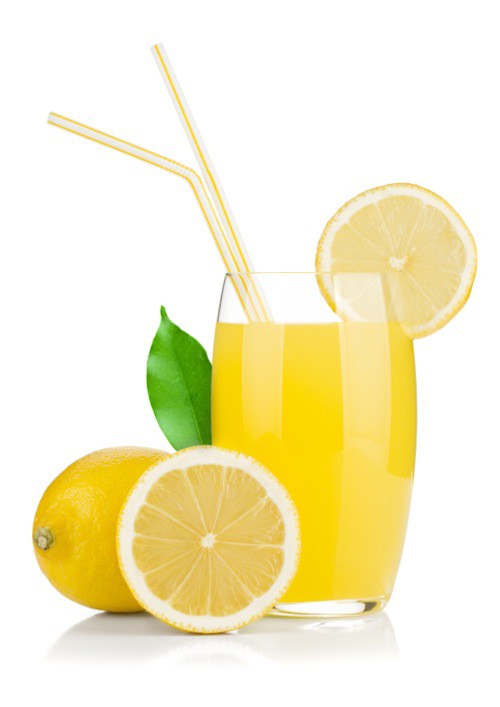 Hi my Butterflycats! Did you know that lemons have amazing benefits? I start my day with warm/ room temperature water with fresh squeezed lemon juice before breakfast and I've noticed some remakable benefits on my body! Water & lemon benefits: 1....