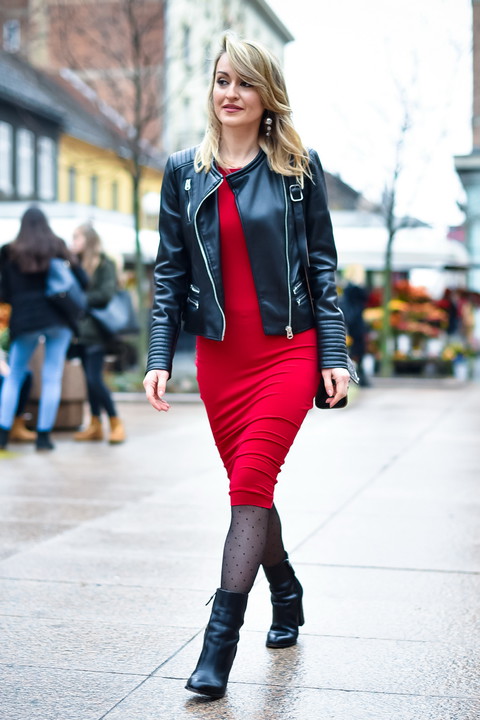 Hi my Butterflycats For today's look I've chose this gorgeous red dress, better known as bodycon dress. By now all of you are used to seeing me wearing often dresses but this form is my favorite. Hardly a dress goes with all kinds of shoes or is...
Elegant lace dress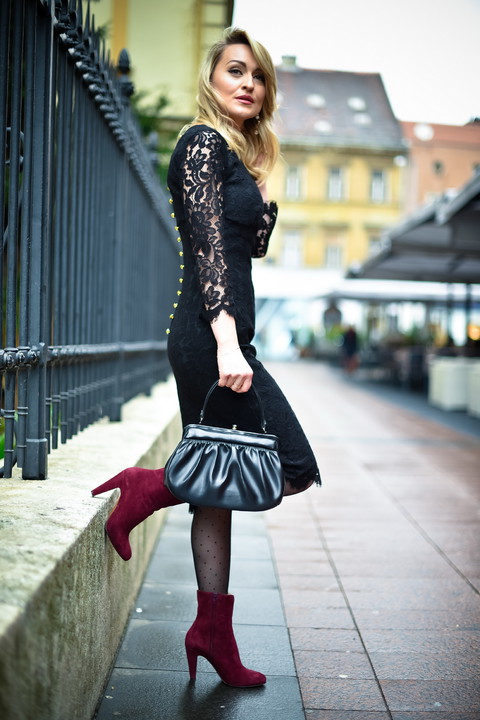 Hi my Butterflycats   Every woman should have in her closet at least a little black dress! And the same Karl Lagerfeld said that One is never over-dressed or underdressed with a Little Black Dress.'   Kisses   Ciao miei Butterflycats Ogni donna...
Vintage but modern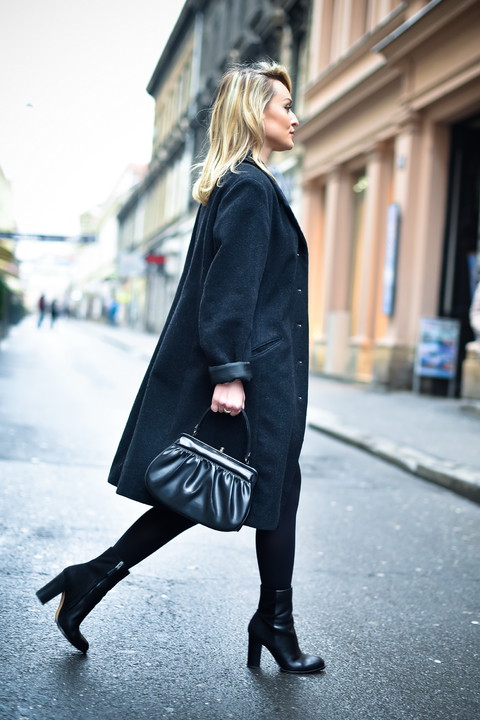 Hi my Butterflycats You probably already know how much I like to combine vintage and modern items. Total black look is always very sophisticated. Also this winter the oversized coat was a must have. However we hope that the nice weather will come...