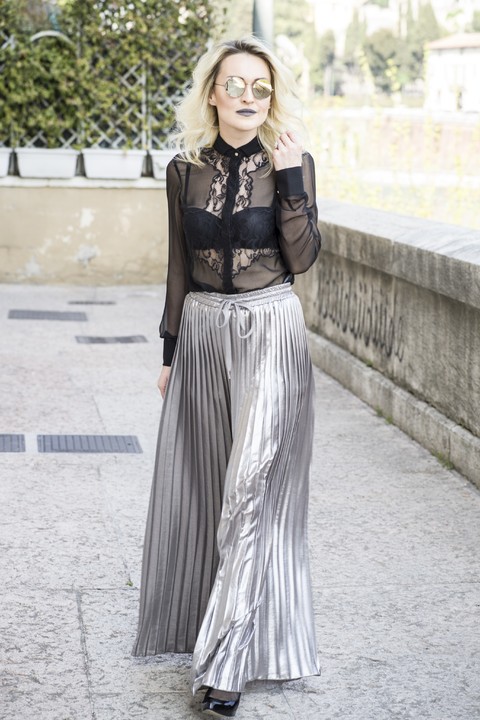 Hi my Butterflycats Today I would describe my outfit avant-garde- elegant but still portable.The pants are beautiful to wear with an elegant shirt but also with a simple white t-shirt and low shoes. It's not clear whether it's a skirt or pants....
Hi my Butterflycats As spring arrives everything starts to move faster and to change. My working days are getting longer, but I'm not complaining. You have to put the passion in everything we do. For your post-work cocktails I propose this...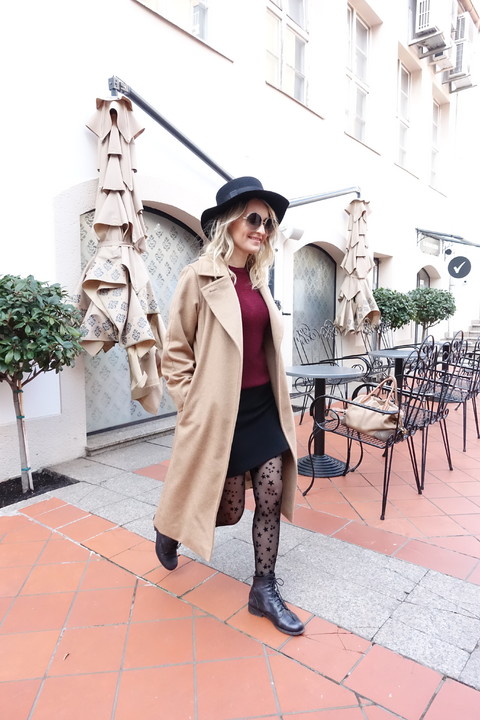 Hi my Butterflycats If I had to choose a item that never goes out of fashion definitely I would choose this camel coat by Max Mara. Not only that it is timeless but it is extremely beautiful. If you are considering investing in a item I would...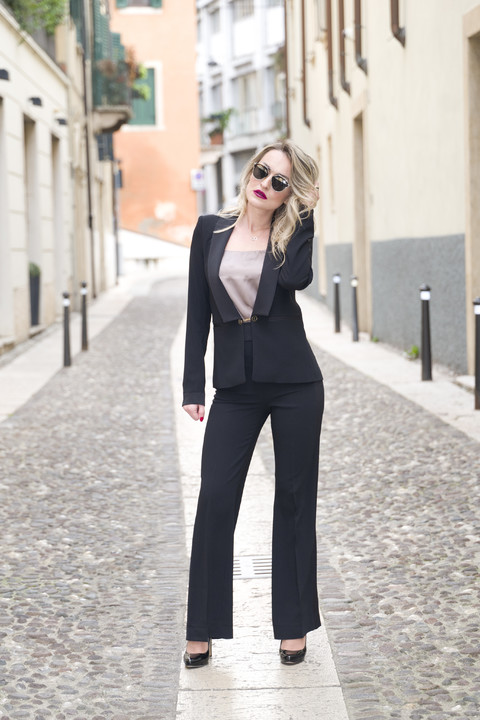 Hi my Butterflycats It's often not so easy to find a nice suit. If you have a job that requires that kind of clothing in the moment when you have to look and buy for something new and different it is never a simple task. I propose this black...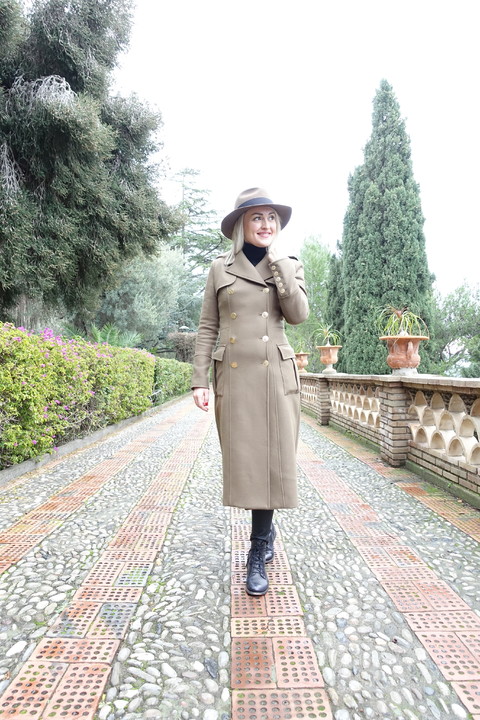 Hello my Butterflycats As you have seen lately I really like military look. This beautiful green coat simply I had to have it. Actually I wanted to buy a black coat and I went to try this model, but in black, since there wasn't my size they made...