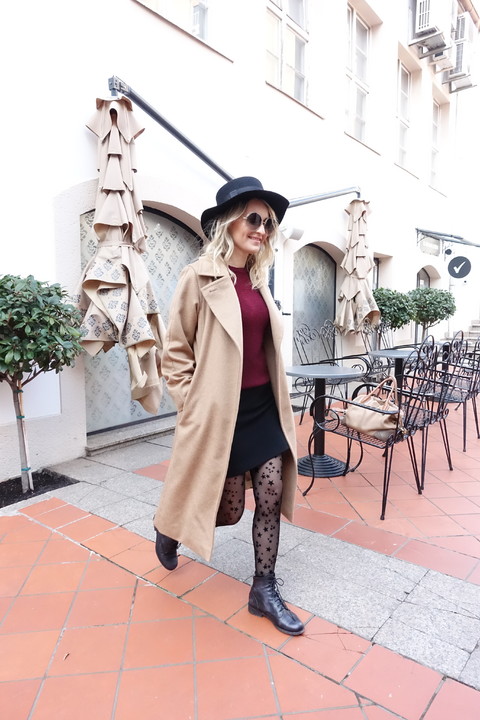 Hi my Butterflycats If I had to choose a item that never goes out of fashion definitely I would choose this camel coat by Max Mara. Not only that it is timeless but it is extremely beautiful. If you are considering investing in a item I would...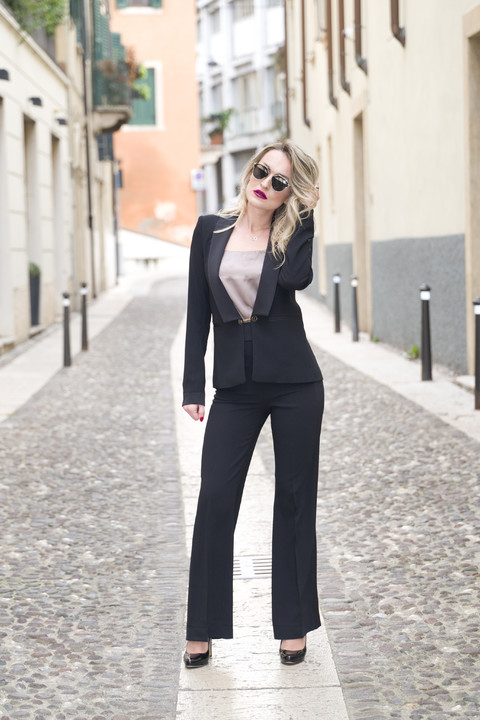 Hi my Butterflycats It's often not so easy to find a nice suit. If you have a job that requires that kind of clothing in the moment when you have to look and buy for something new and different it is never a simple task. I propose this black...
Hello my Butterflycats As you have seen lately I really like military look. This beautiful green coat simply I had to have it. Actually I wanted to buy a black coat and I went to try this model, but in black, since there wasn't my size they made...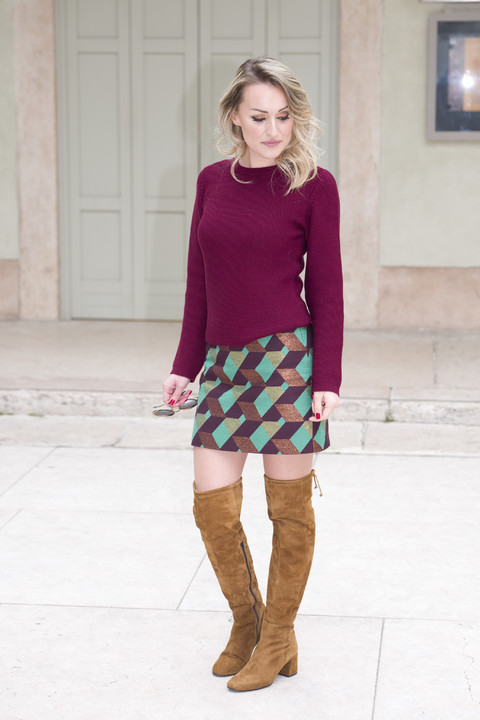 Hi my Butterflycats As every year the autumn gives us some beautiful scenery, a festival of colors everywhere. Even the trees are wearing beautiful colorful clothes. I love the autumn colors. As you know I often wear black but when autumn comes I...
Zeusino ;-)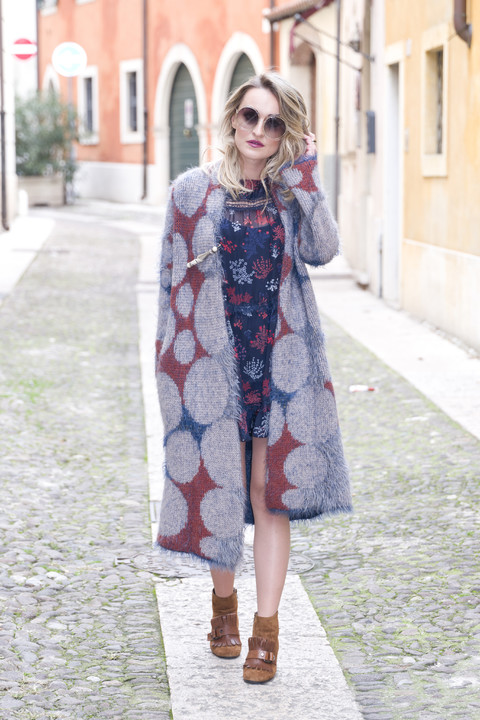 Hi my Butterflycats Found finally;-) My perfect wool coat. It has the perfect shape and wear it is a pleasure. It seems that wraps you and hugs you. Unlike of so many others that I saw this one follows the body line. I have to admit that the...