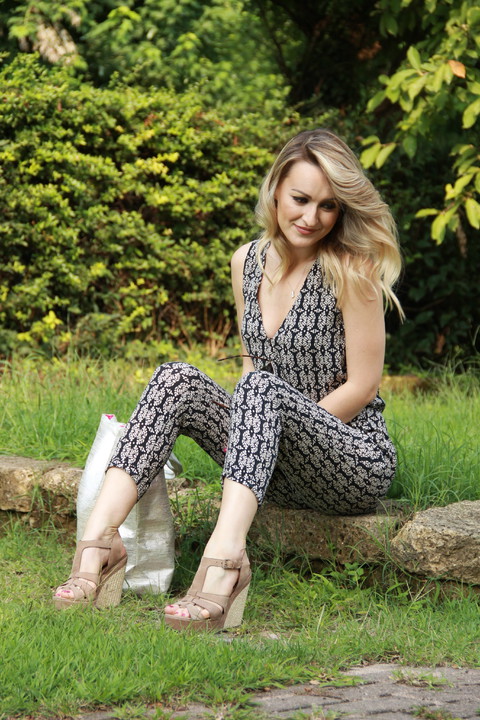 Different day, different outfit. Wearing comfortable clothes doesn't mean being dowdy... Today I'm wearing this patterned jumpsuit. I don't need to say how comfortable, soft and light it is. It's been my favorite garment this whole summer....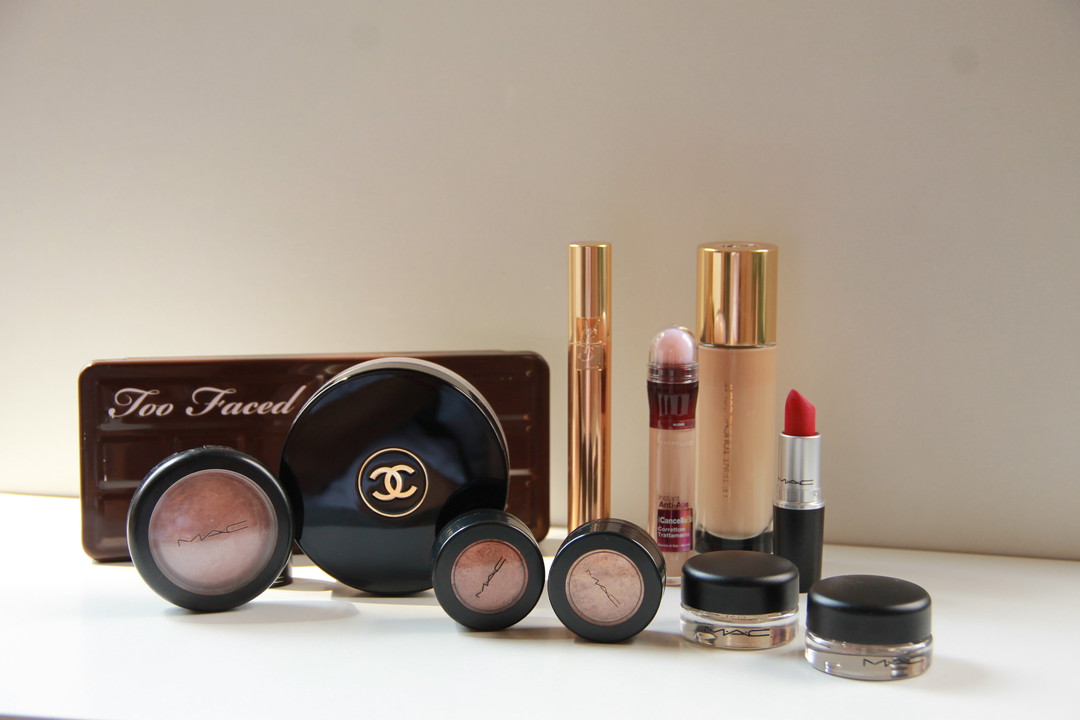 1. MAC PRO LONGWEAR PAINT POT- in SOFT OCHRE This was one of my first MAC purchases and since then I use it every day. Use this product as the base / primer before putting eye shadow powder. I love this product for two reasons. The first is that...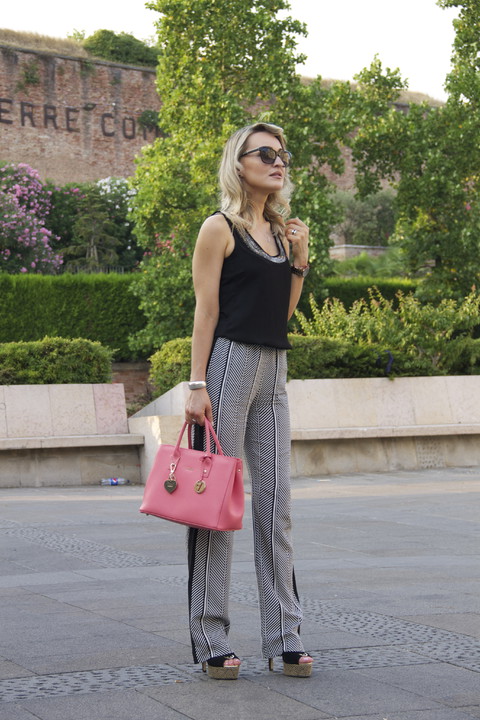 This work day is finally over. For this outfit I've chosen a black & white style. Silk pants in geometric pattern with a top are the perfect match for super hot days like these. Sometimes simplicity is the trump card but never forget your...