Snow white
Hi my Butterflycats Finally I found it!!! Yeah… You're probably wondering what?!? I was searching for a very long time a white oversized sweater and I found it in Zagreb. I was so happy because I found the color I wanted. Snow white!!! During...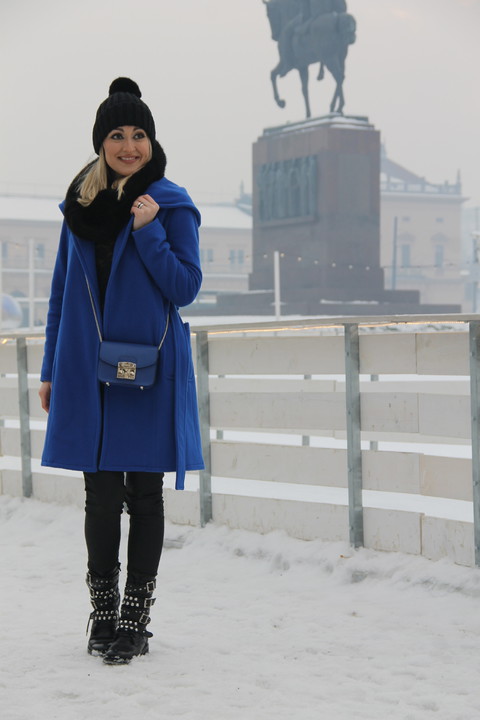 Hi my Butterflycats Finally winter is here and the snow is falling. That means that I had to enjoy the city and all winter activities around. Ooohhh…I forgot to tell you that I'm back in Zagreb ;-). A lot of my friends invited me to come during...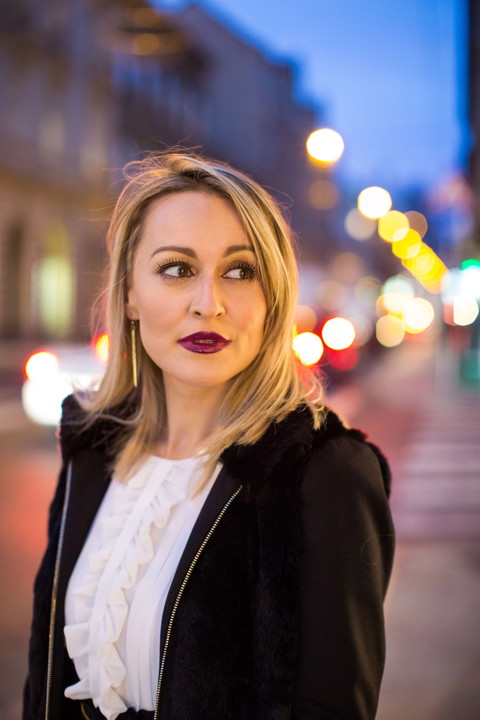 Hello my Butterflycats Zagreb is a city that I love very much. As you know I have lived there and it's always good to come back, visit the same places, meet friends and enjoy the atmosphere of the city. Last time when I was in Zagreb I had a such...