River walk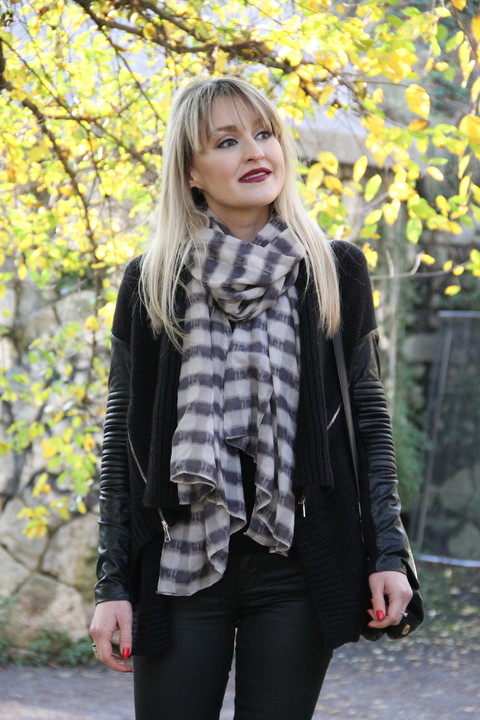 These are the last days of autumn and today the sun is shining. I like very much this sweater Guess by Marciano. Besides an irregular cut, it also has leather inserts and side zips that make it special. It's something between a sweater and a...
Sunny cold day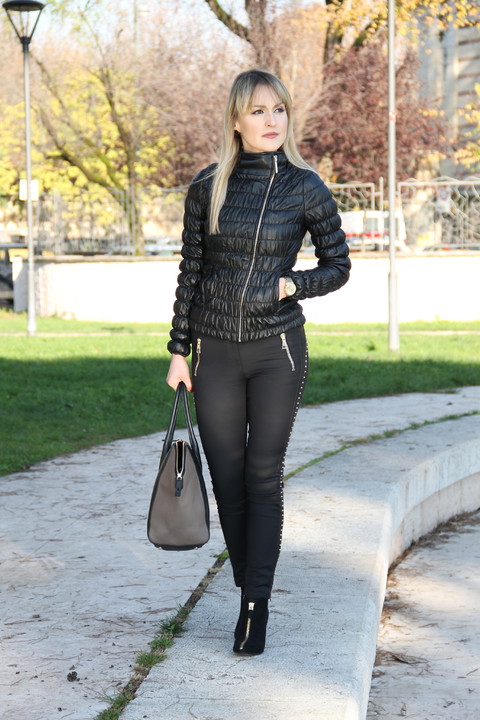 Don't let this bright sun fool you... it's freezing today! But for me it's not a problem: this jacket protects me perfectly, and it's also beautiful to look at and not at all bulky. I'm wearing my favorite pants, too: I wanted them the moment I...
Winter shorts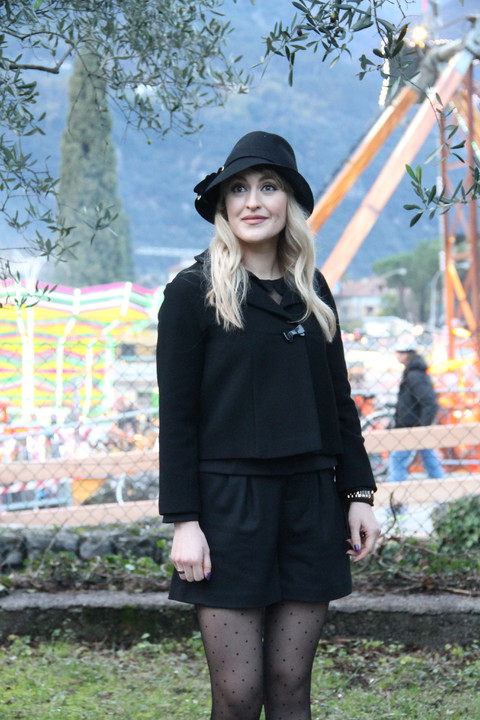 The tights with dots and the bow details mean that this outfit is called Lazzari style! I chose the high-waisted shorts from the new collection by Lazzari. They match very well with the blouse with round collar and the blazer of the previous...
Long shirt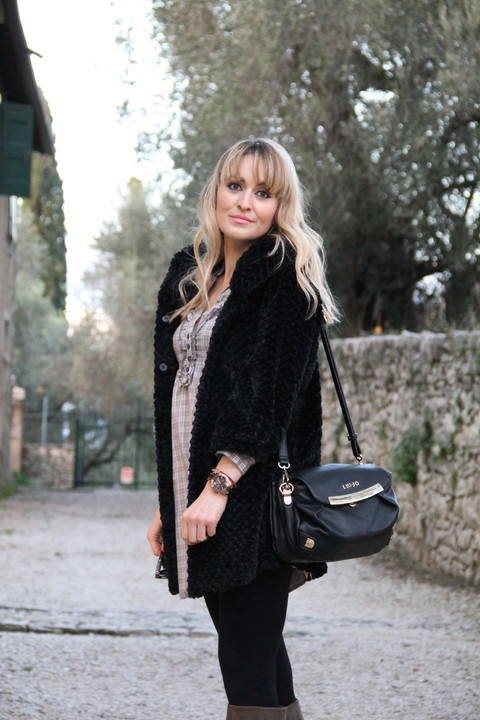 This place is amazing! Punta San Vigilio on Lake Garda is incredibly beautiful and romantic! I waited for the sunset and the sky was beautiful... in places like this you can enjoy the scenery and relax forgetting everything else. I'm wearing an...
Brown mood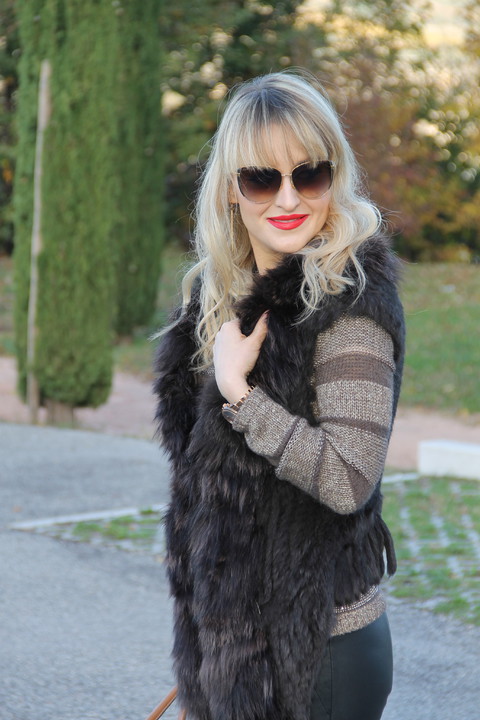 This time, this cold weather inspired me to wear something different... a warm and soft fur vest!! I wore it on a brown-shaded sweater and, together with these black leather pants and these plateau boots, it makes my outfit look a little more......