Make up your life!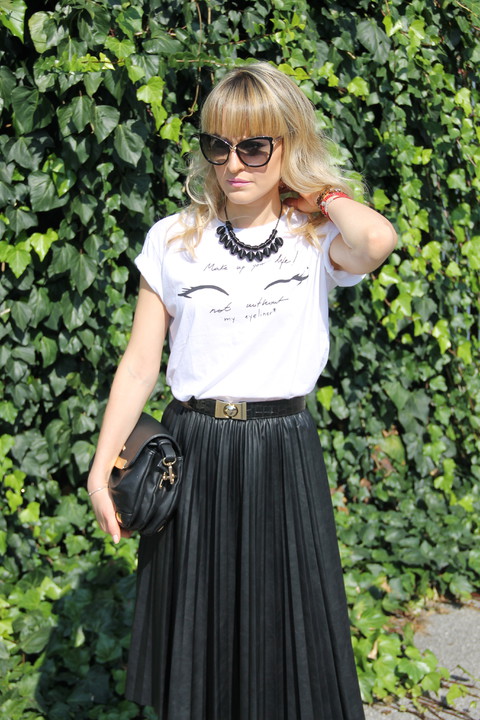 Finally, a little breathing space today... I took the chance to catch up with my parents and have lunch with them, otherwise they might forget they have a daughter ;-) On this informal occasion I chose to wear a simple but funny T-shirt, but...
Blue Jeans Mood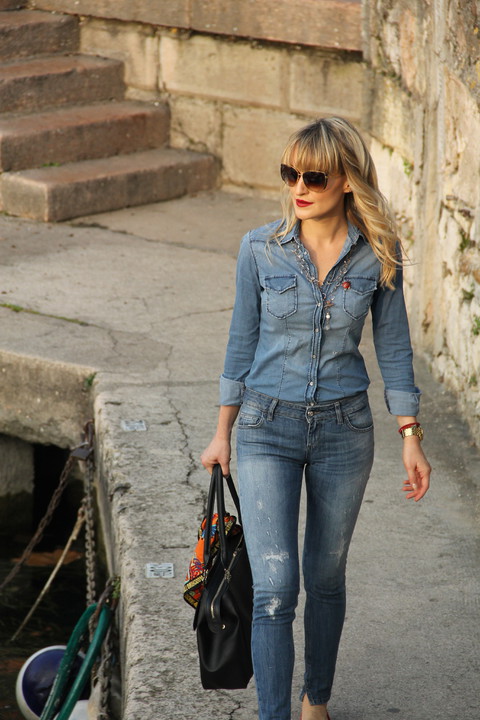 Hands up those who don't have at least a pair of jeans in their closet: no items of clothing in the whole fashion history have been so successful for so long! That's because they're actually comfortable and suitable for any situation, as well as...
Jeans vest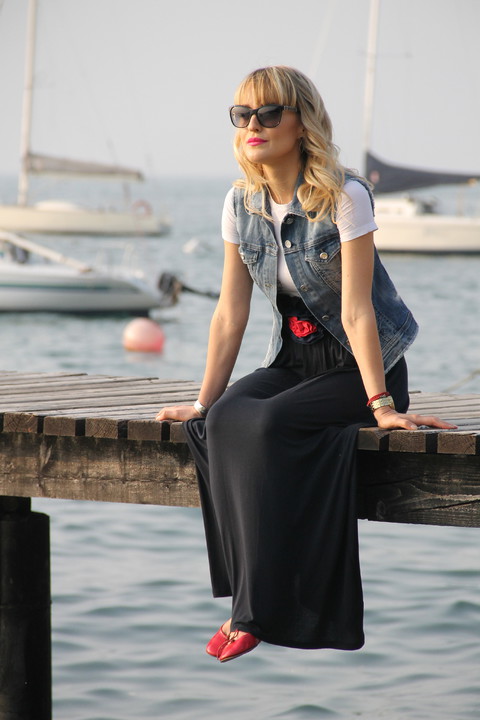 I love walking by the lake in a day like this! Today I wore this ankle skirt which I decided to make a little more playful... that's why I combined it with a nice cloth-bow belt and a jeans vest... but no high heels this time! Ballet flats are...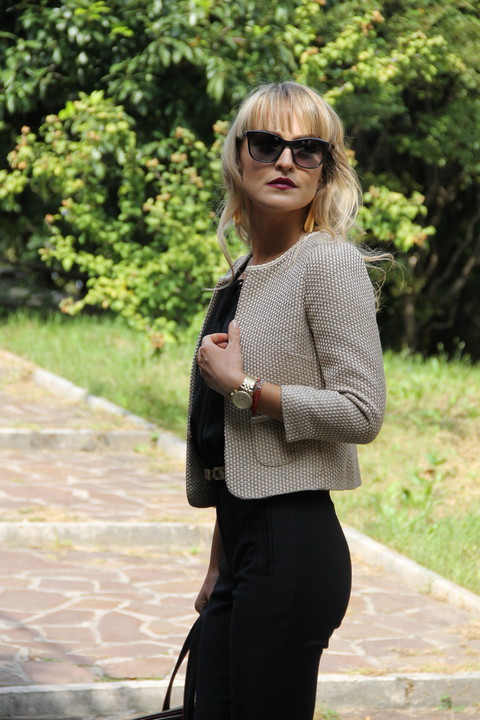 It's been a super busy work day, full of meetings all around the city! But I have to admit I've been feeling fresh and at ease all day long thanks to this comfortable but elegant black jumpsuit enhanced by a little golden belt. Such a garment...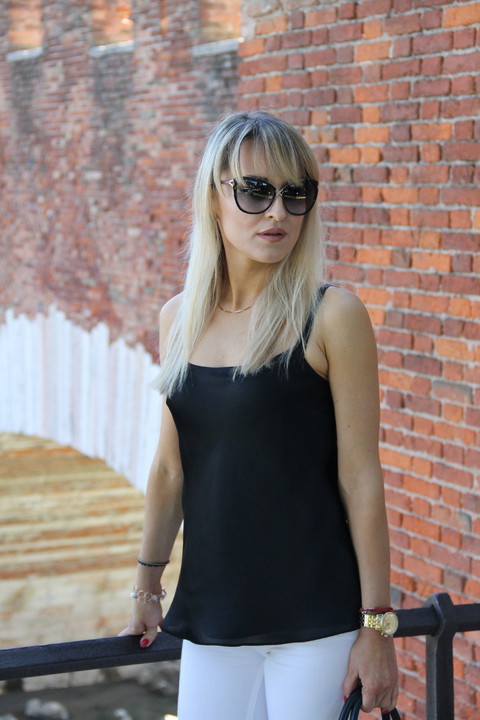 Summer is almost over, but I wanted to catch the last rays of light of this beautiful day and I went for a walk with a pair of white jeans. They make any outfit brighter... and obviously bring out your tan (or at least what's left of it ;-) ).   ...