Must-have item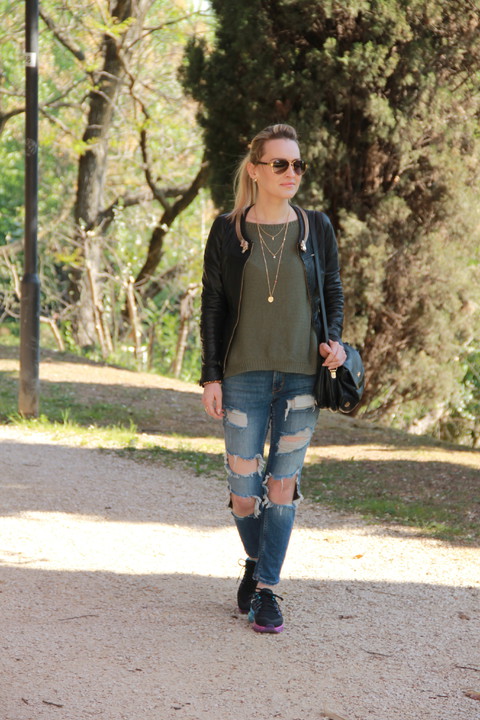 Ripped jeans are a must-have this year. A few weeks ago I was away for work for ten days. One day I finished my appointments early and my dear friend Tihana asked me to take a walk in the park... I love walks, but in my suitcase there were only...
Good as high-end ones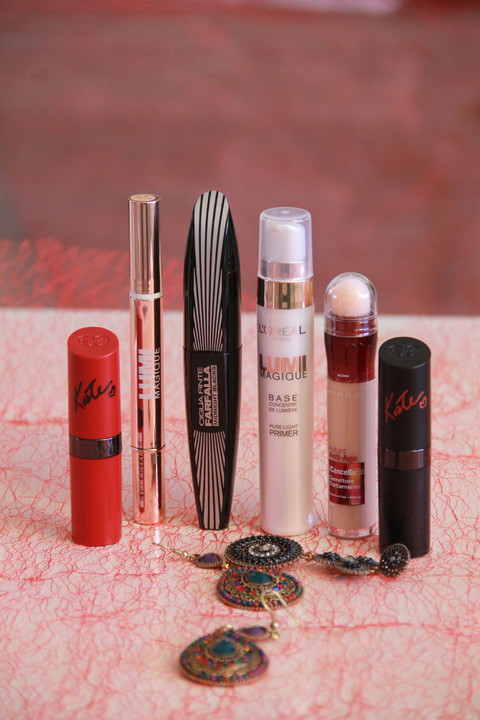 Hi my Butterflycats Here are some affordable beauty products that I've found to work as good as high-end ones. You don't need to spend a fortune to look nice. Sometimes there's not a huge difference between drugstore and high-end products. So...
It's a windy day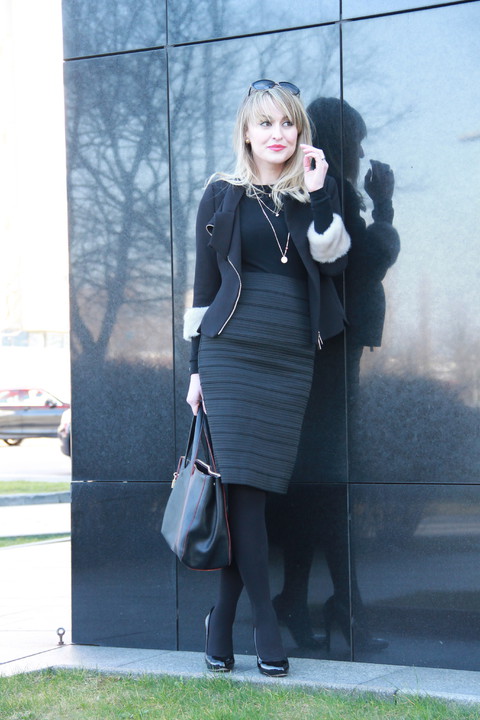 Do you ever fix your hair nicely, go outside, start to fight with the wind until nothing of your blowout is left?! That's exactly what's happened to me today ☹ I had a business meeting and I wanted to have voluminous and well-groomed hair... the...